Concealed Weapon Course in Hialeah, FL
Online registration or Walk-In
payment is required to reserve your place in a course. Class seating is limited and fills up quickly, so register early. Registrants will learn the basic requirements for carrying a concealed weapon as required by the State of Florida. This is for civilian use only and does not apply towards any security guard licensing.
4 - Hours of Training

Gun Range
Conducted in 1 Day:  Every Saturday

Class is 4 Hours in duration: 12am - 4pm
The permanent license from the state of Florida will be issued within 30 - 90 days after the application is submitted to the State.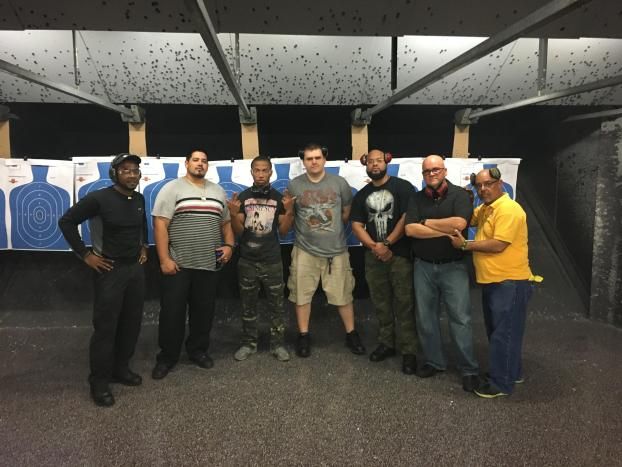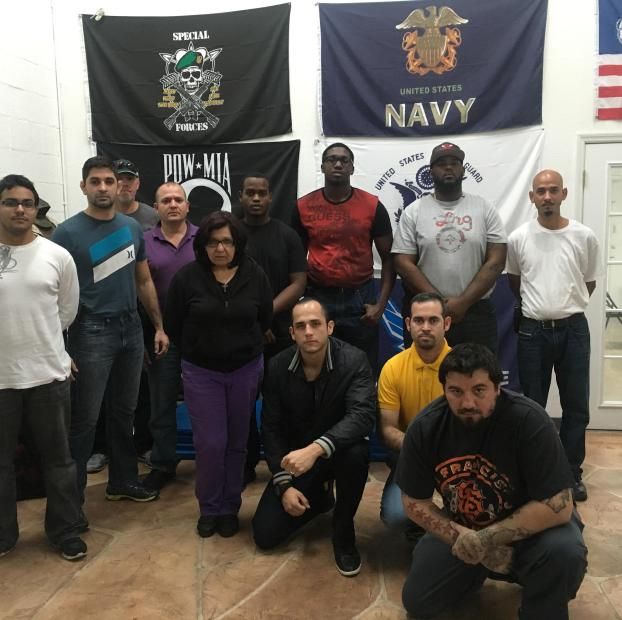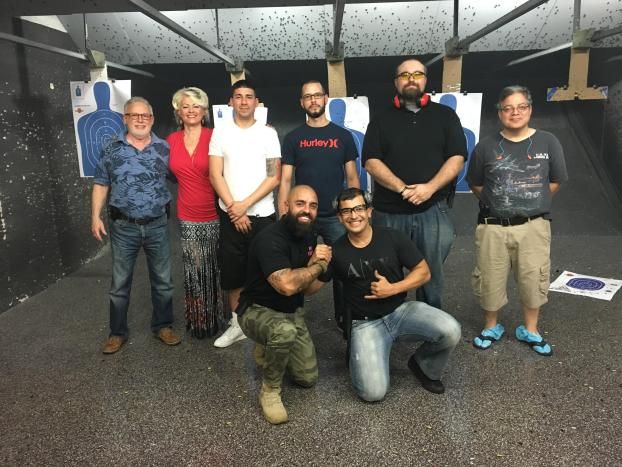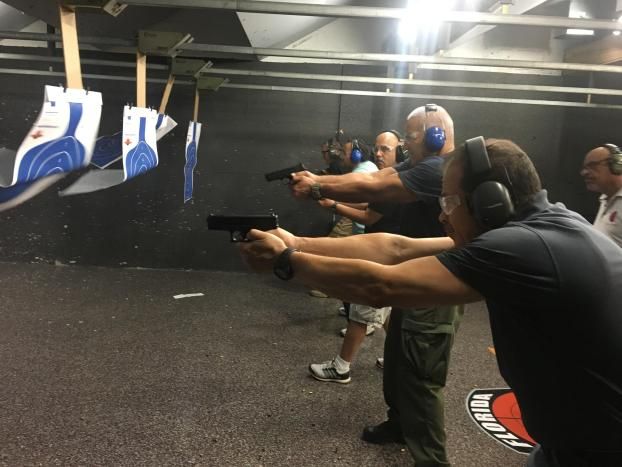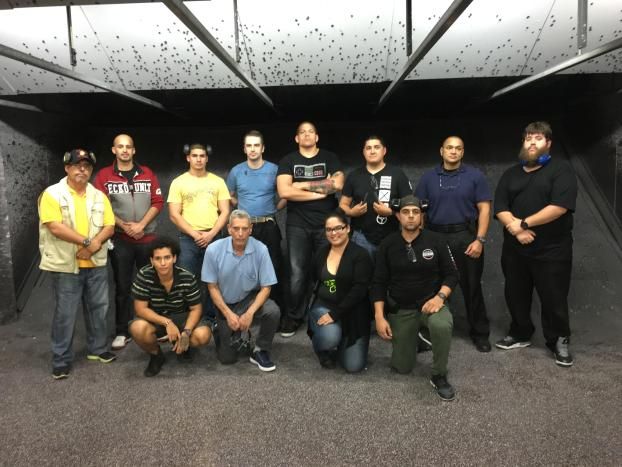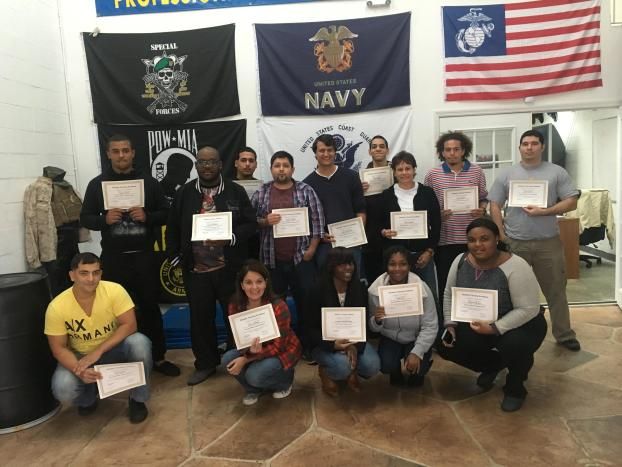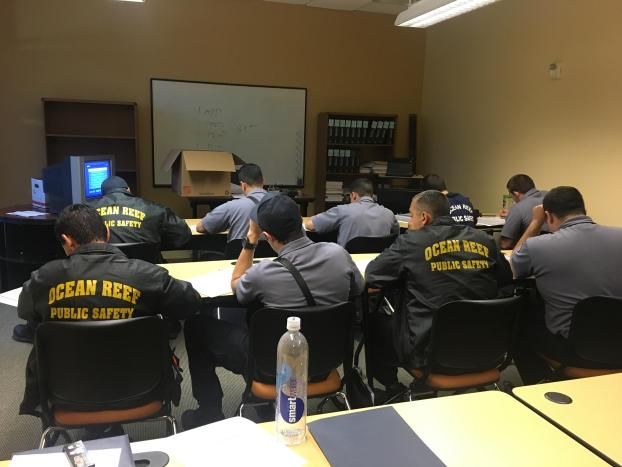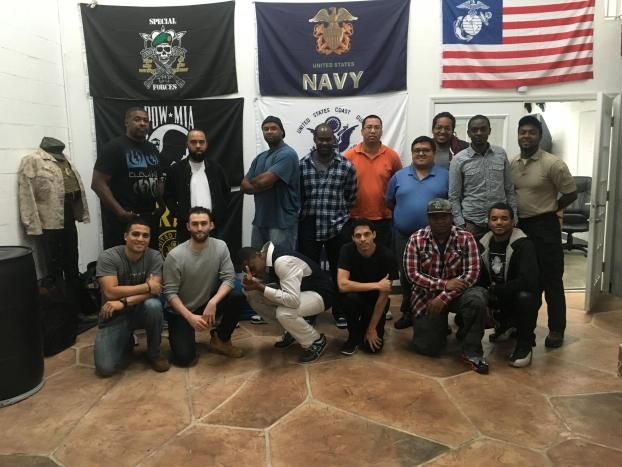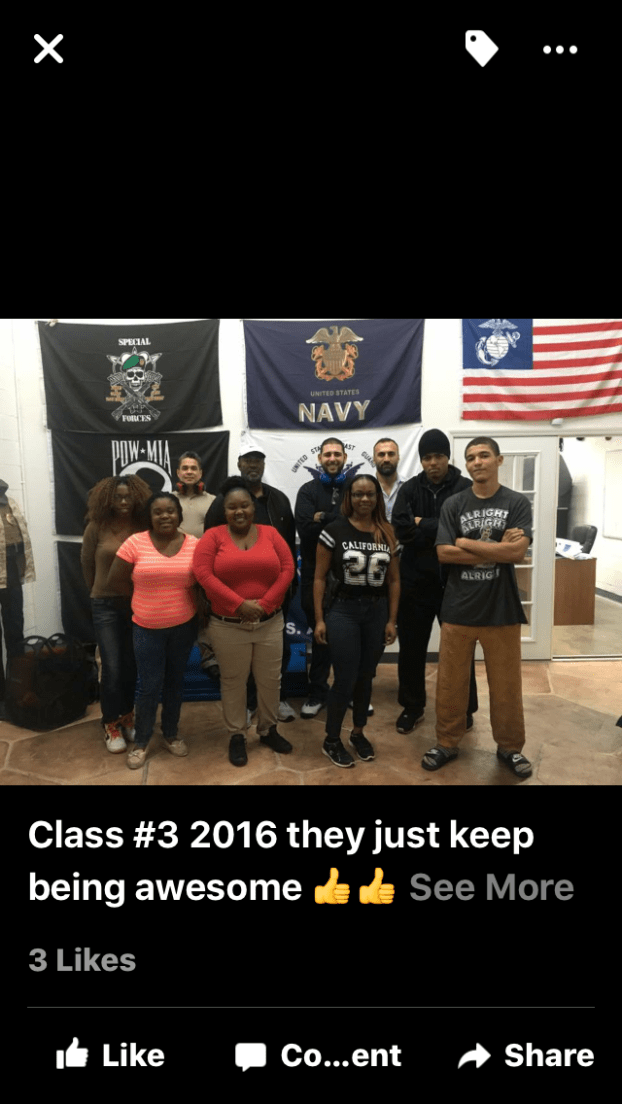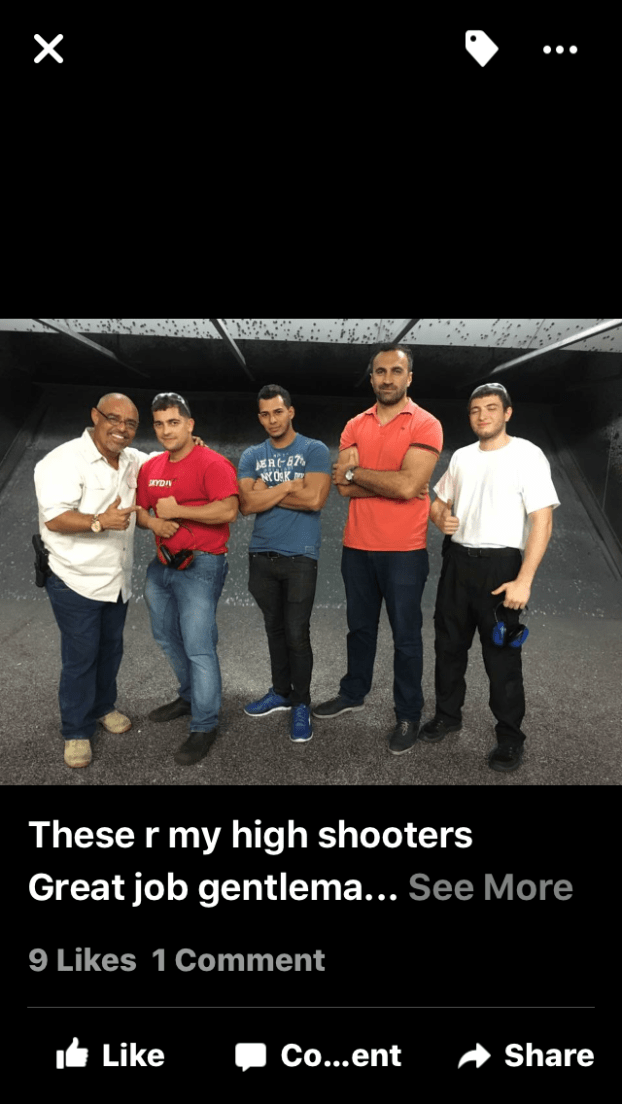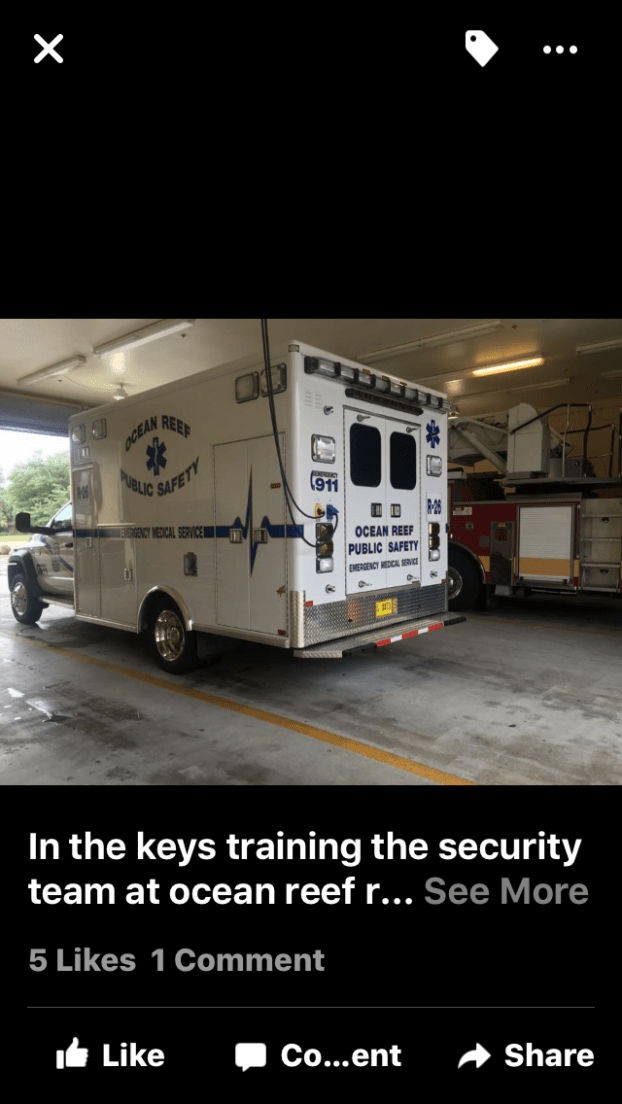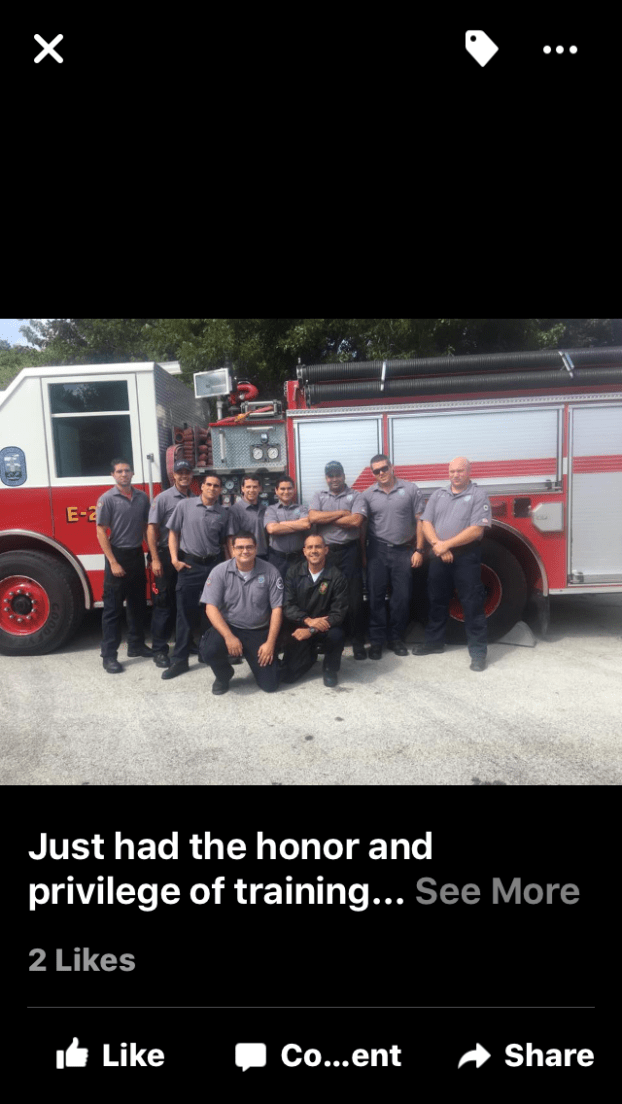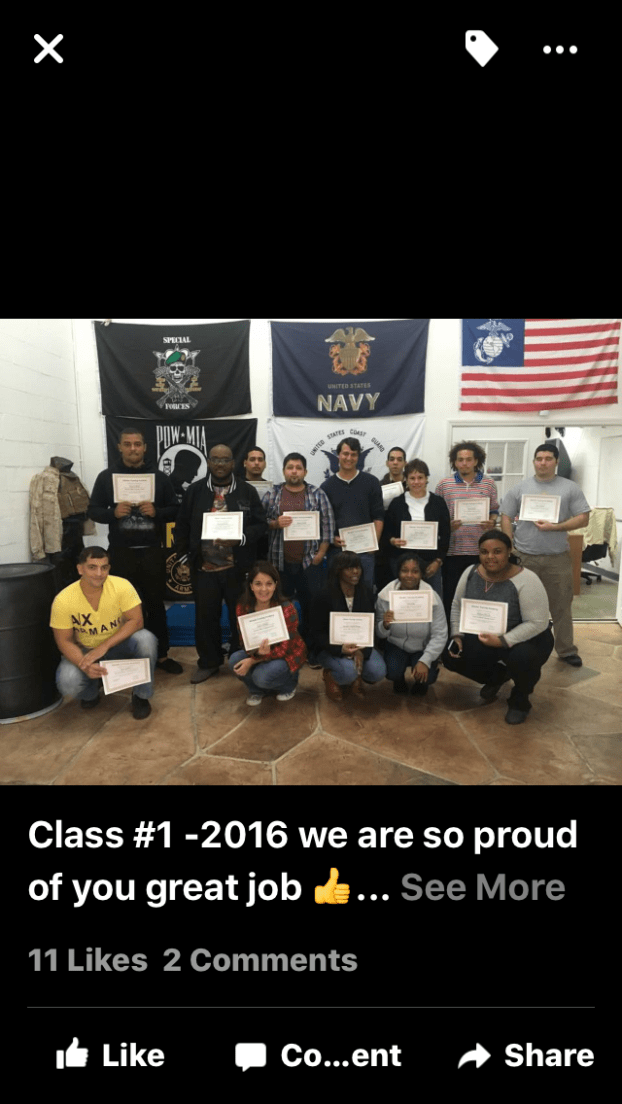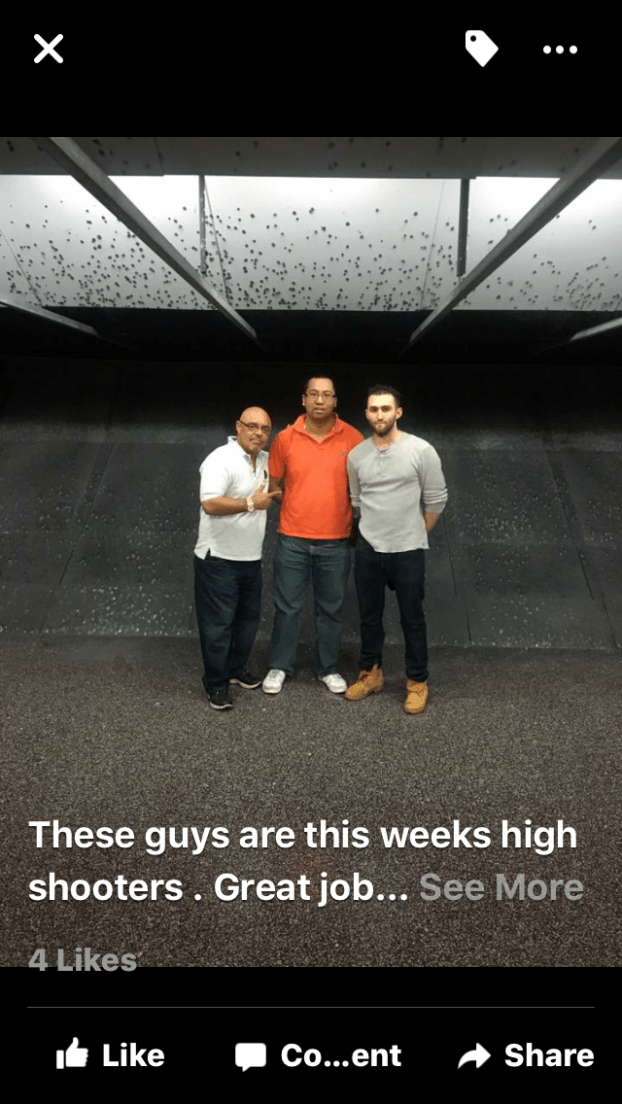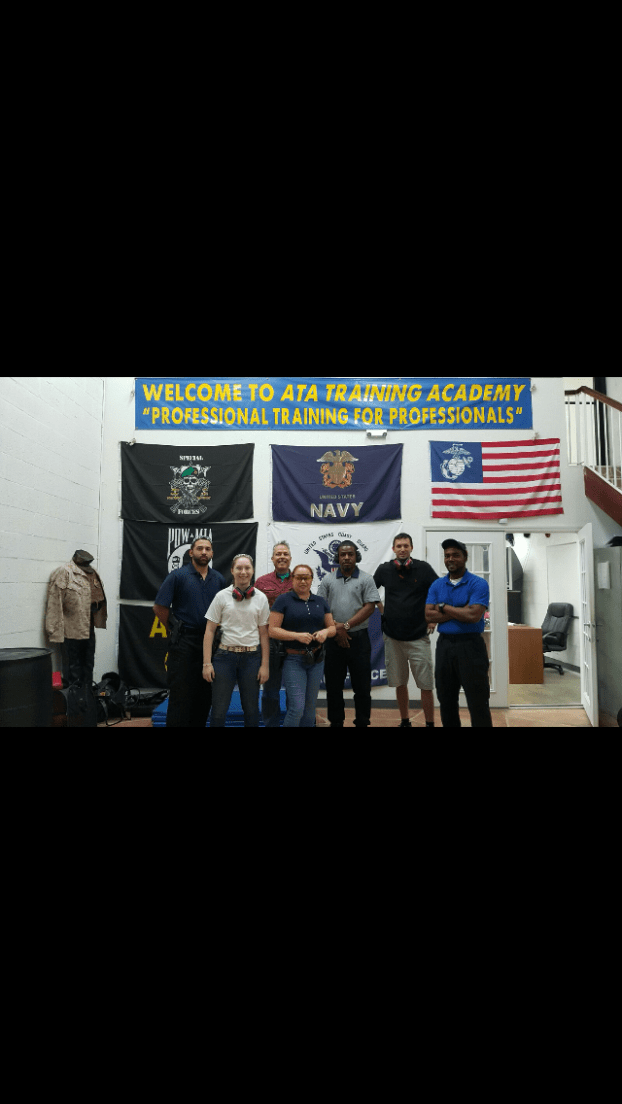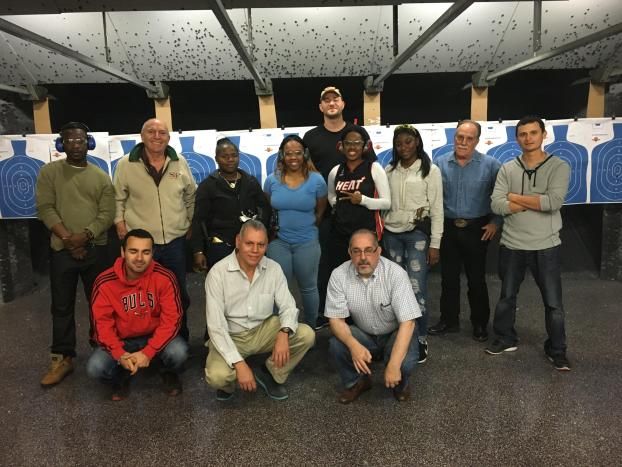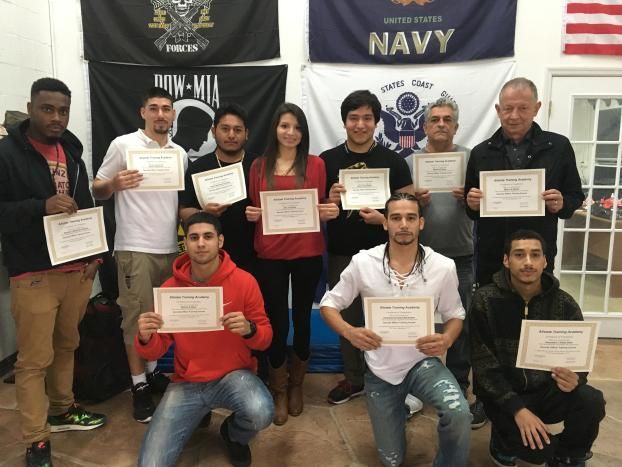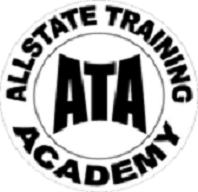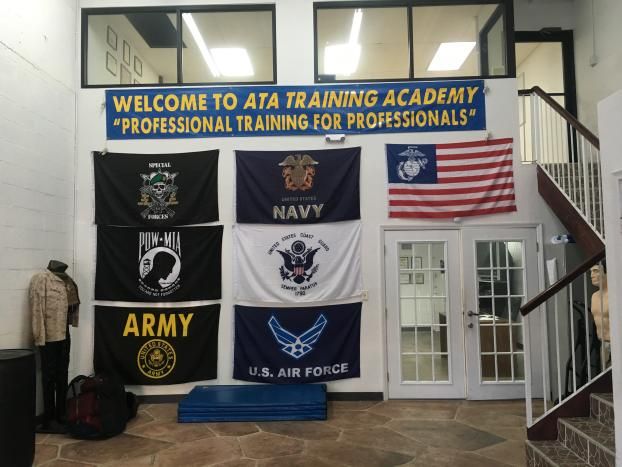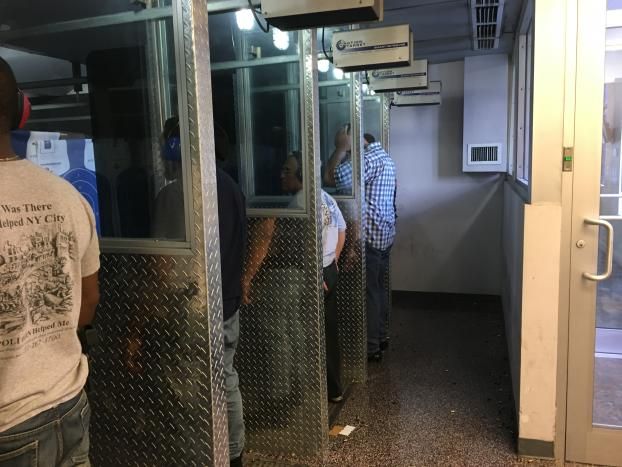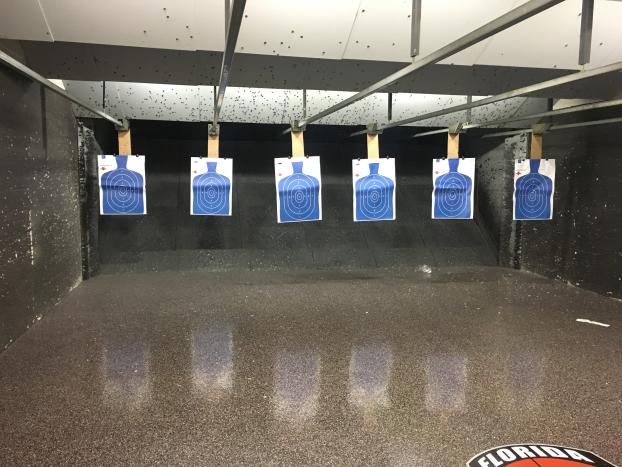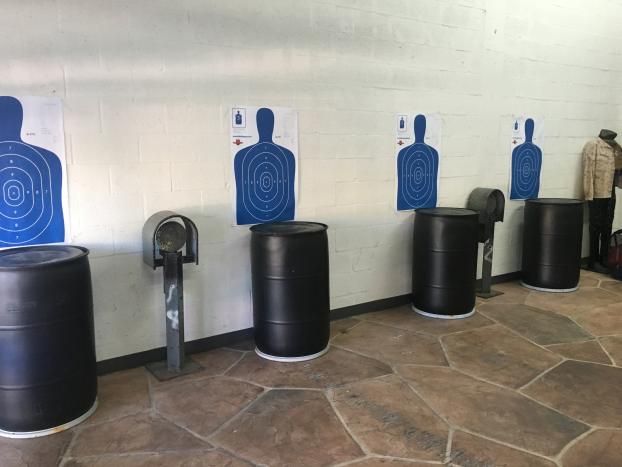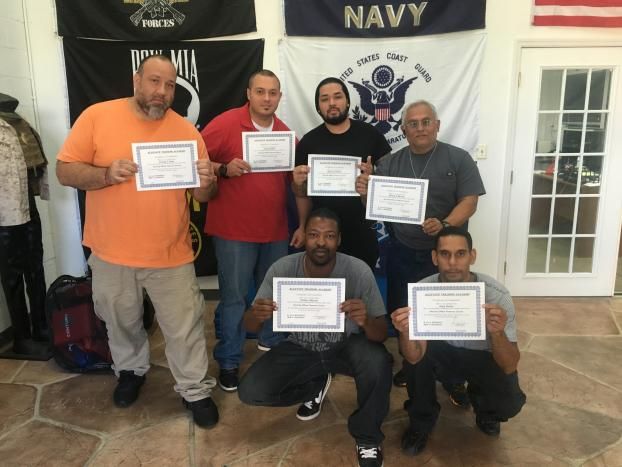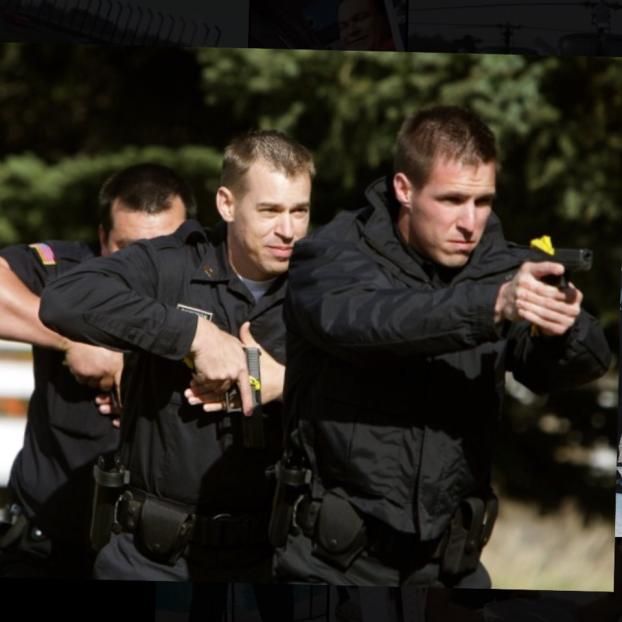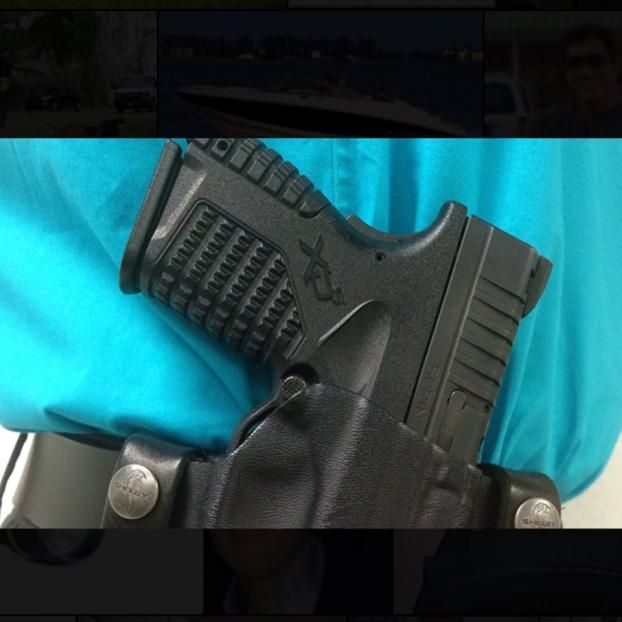 Mon - Fri: 10:00am - 6:00pm Sat: 10:00am - 5:00pm Sun: Closed
Had a great experience with this academy. Great instructor and i learned what I needed to learn when I was there. Would definitely go back to them and renew my license when needed

- Mizter Fantaztic. 5/9/2020

- Currently Gainesville. 5/9/2020

Very good instructors (I had Albert). I was sent there for my D&G licenses and was very satisfied with the information and its a nice facility too. Lessons are offered in English and Spanish. The only draw back is the parking. If you're going for a class you have to park across the street behind the post office.

- David Schultz. 5/6/2020

Great experience and great training my Mr Albert confident is great teacher. Recommended for anyone looking to get trained in D and G course.

- Julius Caesar. 3/28/2020

Albert was great from the beginning to end. Made things very understandable to get! Thank you for everything and I appreciate your hard work. You did amazing! Most definitely recommending to everyone I know

- Keyshea Caldwell. 3/25/2020

Security Professionals-go here for the best Training available !

(Translated by Google) Super Professionals (Original) Súper Profecionales

Amazing school and fun learning

- Joseph Kennedy. 10/24/2018

(Translated by Google) Very good center for training. Teachers with experience and professionalism in the service. (Original) Muy buen centro para el entrenamiento. Profesores c on experiencia y profesionalidad en el servicio.

- Carlos Manuel Corral Marzo. 5/18/2018

Great instructor. Very thorough. Reasonable prices. Highly recommend!

(Translated by Google) Good place, security guards, very protection to the and very good school. (Original) Buen lugar,guardias de seguridad muy protección al y muy buena escuela.

Very good place to learn Albert instructor is very Good

- Mohammed Usman. 2/12/2018

Great for D or G license.

- Alex Gonzalez Jr. 0/11/2018

The school is in a convenient location next to the shooting range. The instructors are knowledgeable and committed to the highest levels of excellence. The classes are fairly priced.

- Juan Carlos Martinez. 0/7/2018

The instructor cares about you to remember rules and laws, gun safety and your motoric skills being nicely installed to your motoric memory. A place to go for entry level G/Consealed License

- Ivan Kondakov. 11/18/2017

The trainers are super and knowledgeable it's worth the time and money love Joe and Albert

- Chianta Beacham. 10/28/2017

Excellent school for any license involving security. Also lots of other training classes.

I found them online and came to check them out. They got you covered with all the licensing needs you might have with highly trained and knowledgeable instructors. Suffice to say that a first timer like me passed all the testing and training without difficulty. Highly recommended specially for first time shooters they got range, gun shop and training center in the same plaza.

- Cesar Fernandez. 9/17/2017

Great instructors, great atmosphere, make it very simple and stress free

As a manager for security company, It was required for me to obtain my security license for work purposes. I was sent to this facility with little interest in knowing anything about security, safety, law or even learning about guns or how to use them. The first day in class was enough for me to continue coming and get familiar with all the liability and responsibility of owning a firearm.The instructors at this academy are professional, fun, patient and most important extremely knowledgeable. They take the time for you to have a clear understanding of what is being taught, they answer all your questions clearly and patiently. The dynamic is amazing- they make it fun and for those who are handling a firearm for the first time they put you at ease, and remain by you at all times which definitely helped boost my level of confidence. They keep their students at the center of everything they do by teaching you the laws and what to or not to do. It was a very interesting training- In fact it was awesome. Be ready to learn and handle some good adrenaline!!! in this one stop shop- Learn it, Shoot and get licensed here. All state training academy will remain my only choice when sending my employees for licensing. Copy to clipboard

- Carolin Perez. 5/30/2017

i ENJOYED MY CLASS, IT WAS VERY INFORMATIVE

- B.George Duncan Small World Computer Solutions LLC. 3/11/2017

I just took a basic tactical pistol class with Allstate Training Academy and walked away feeling much more proficient with my firearm...but most importantly, we did this all safely. Extreme emphasis on safety with careful and thoughtful instruction by Joe and his family of top notch instructors. Not only am I coming back for more training, I'm bringning my wife, family and friends. Always a pleasure to do business with family owned and operated businesses that value their customers...AND THEIR SAFETY! Cheers guys, thanks again!!

- Diego Texera. 10/19/2016

Allstate Training Academy in Hialeah is the number one Academy in the State of Florida. I would like to recommend this academy to out of my friends and coworkers. Thank you for having me as a student. #1

The classes were given in such a descriptive manner, that on test day I was able to score the highest on the written exam then any other time I've taken it. Also, when it came time to shoot, my ability to handle my weapon improved dramatically, as well as my accuracy. Hands down the best training I've gotten, and for less than other training academies. Very Respectfully Thank you Allstate Training Academy!

- Joseph Celestine. 7/2/2016

The traning is great espically for the g class. They are there to teach you the right way and to respond quickly. Best decision i have ever made. I can recommend anyone to come here. Especially they were military trained made me feel like home.

If you're looking to become a security guard this is the school to go to. They are professional, knowledgeable, and genuinely care about your safety.

- Julio Guerra. 5/28/2014